98-2471-2471

98-2471-2471

Submit Requirement
PUNYABHOOMI
₹ 0 Onward
at Second VIP Road, , Surat - 395007
I
Area: 2259 - 3041 Sq. Ft.
I
Possession: Ready to move
RERA REG. NO.: PR/GJ/SURAT/SURAT CITY/SUDA/RAA01804/010318
Property Type
Residential Apartments
Area Range
2259 - 3041 Sq. Ft.
Starting Price
₹ 0 Onward
Rajgreen's Marvel - "Punyabhoomi" concept of holistic living made real. Spacious 3&4 BHK apartments & penthouses filled with lifestyle amenities are designed keeping utility, luxury and the nature in mind. The 12 storey high-rise consists 8 towers and sq.ft. ranging from 2259 - 3034 sq.ft. It is a new perspective to city living which makes the homes desirable for its residents. Punyabhoomi is located in the prime location of Vesu which is well connected to Schools, Colleges, Airport, Malls, Theaters, Diamond Bourse and other escapes.
Download Brochure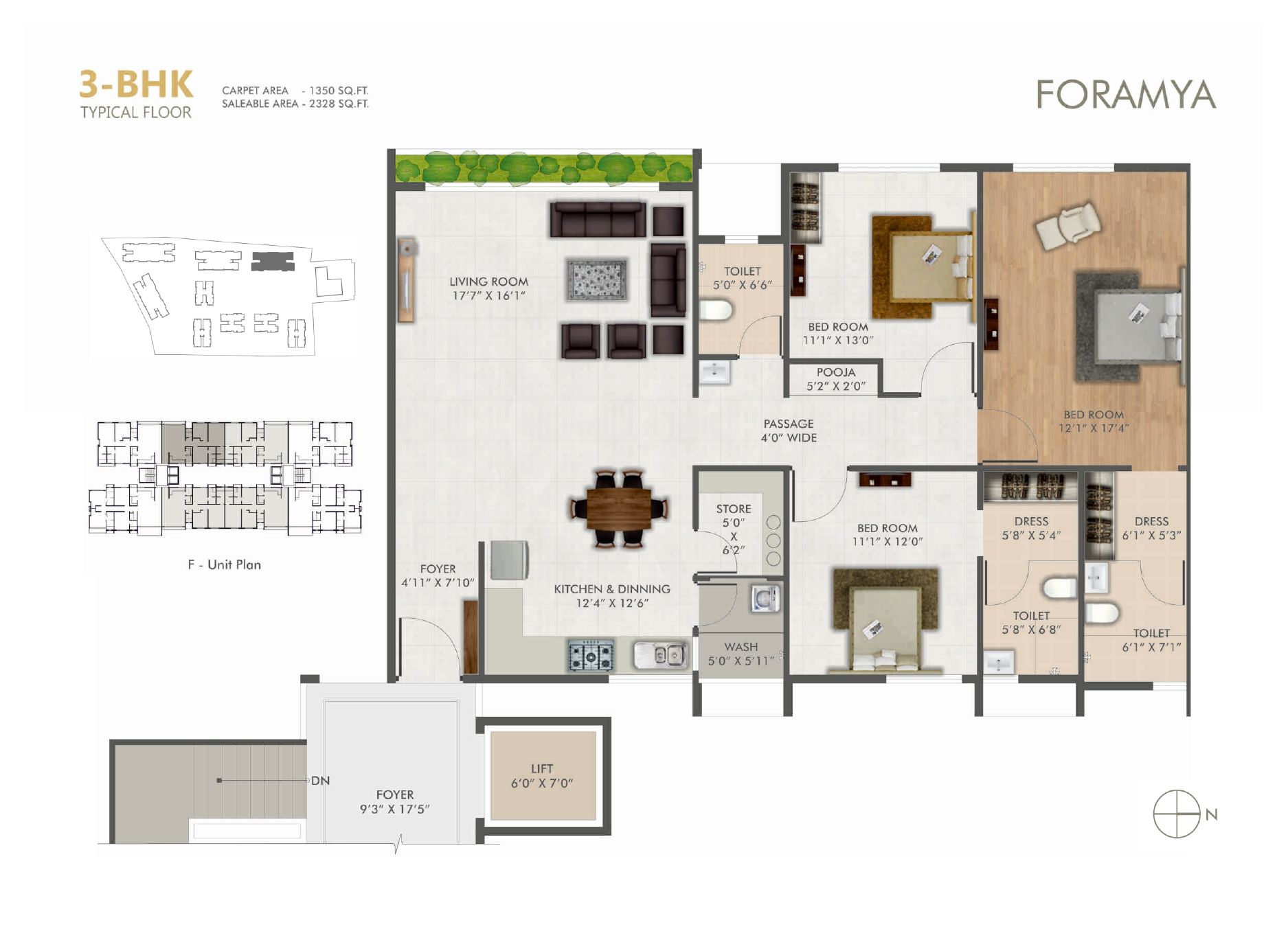 Formaya 3 BHK
2328 sq.ft. (Carpert Area: 1350 sq.ft.)
Onwards
Bedrooms

Bathrooms

Balcony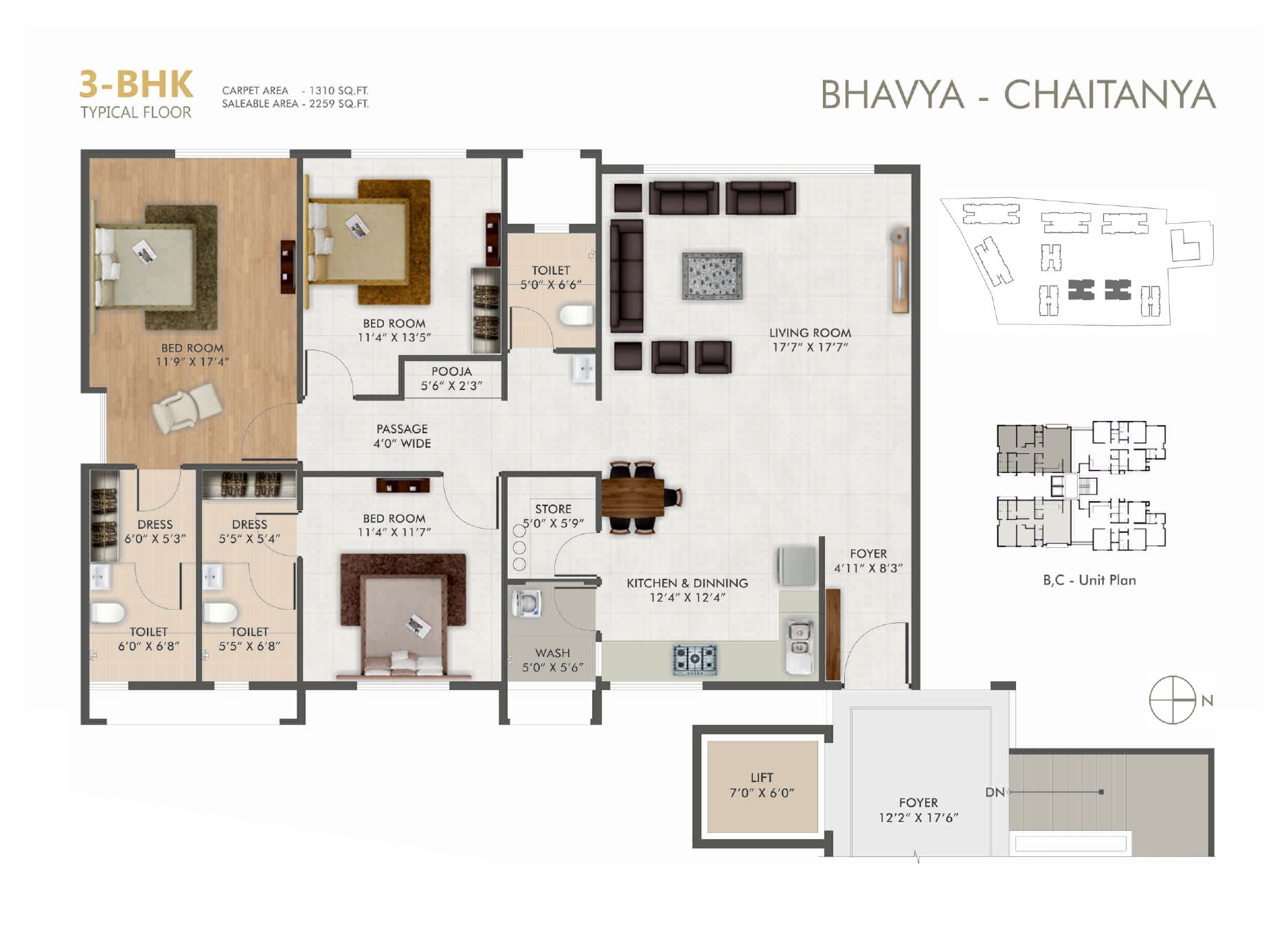 BHVYA - CHAITANYA 3 BHK
2259 sq.ft. (Carpert Area: 1310 sq.ft.)
Onwards
Bedrooms

Bathrooms

Balcony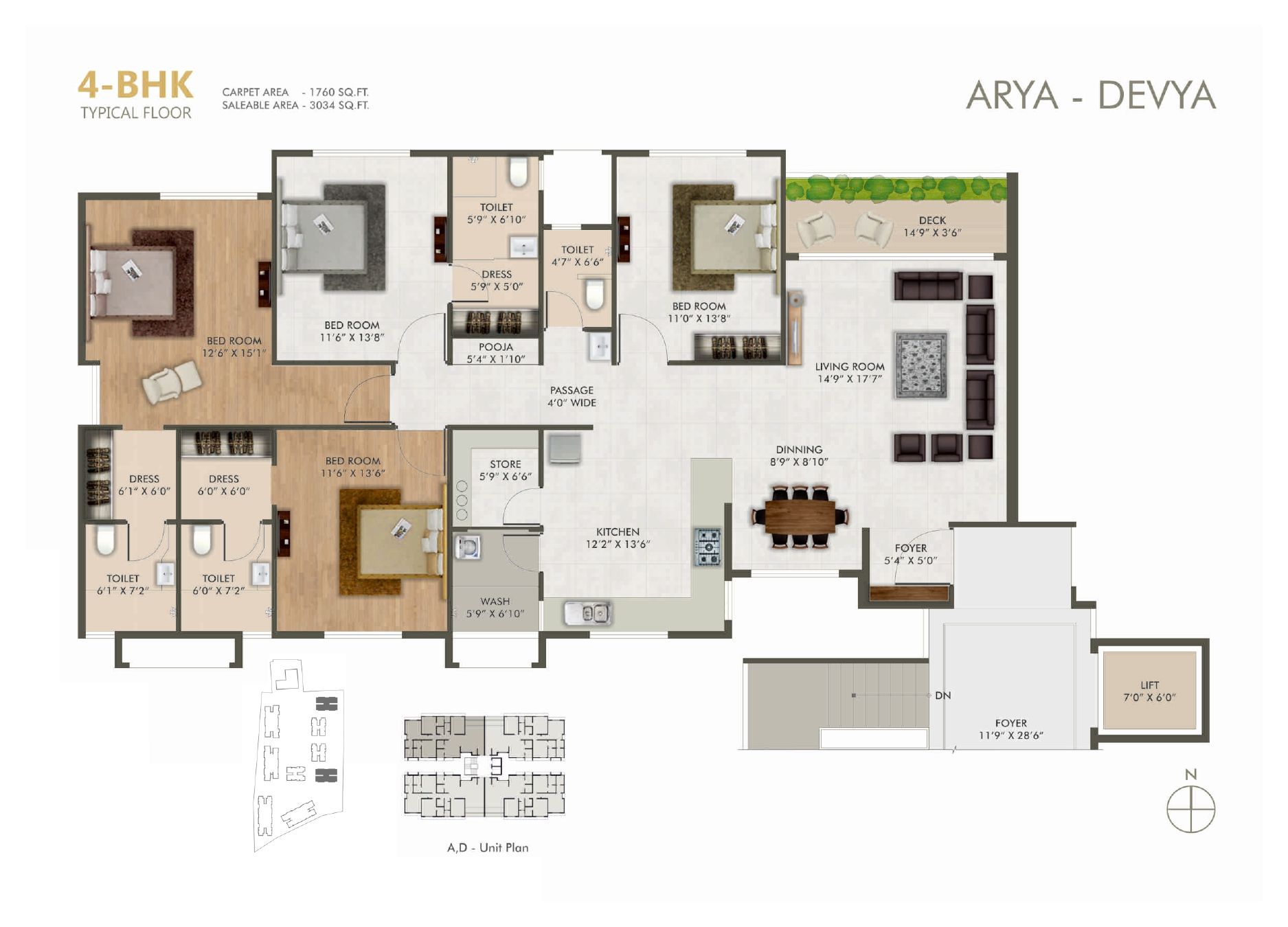 Arya -Devya 4 BHK
3034 sq.ft. (Carpert Area: 1760 sq.ft.)
Onwards
Bedrooms

Bathrooms

Balcony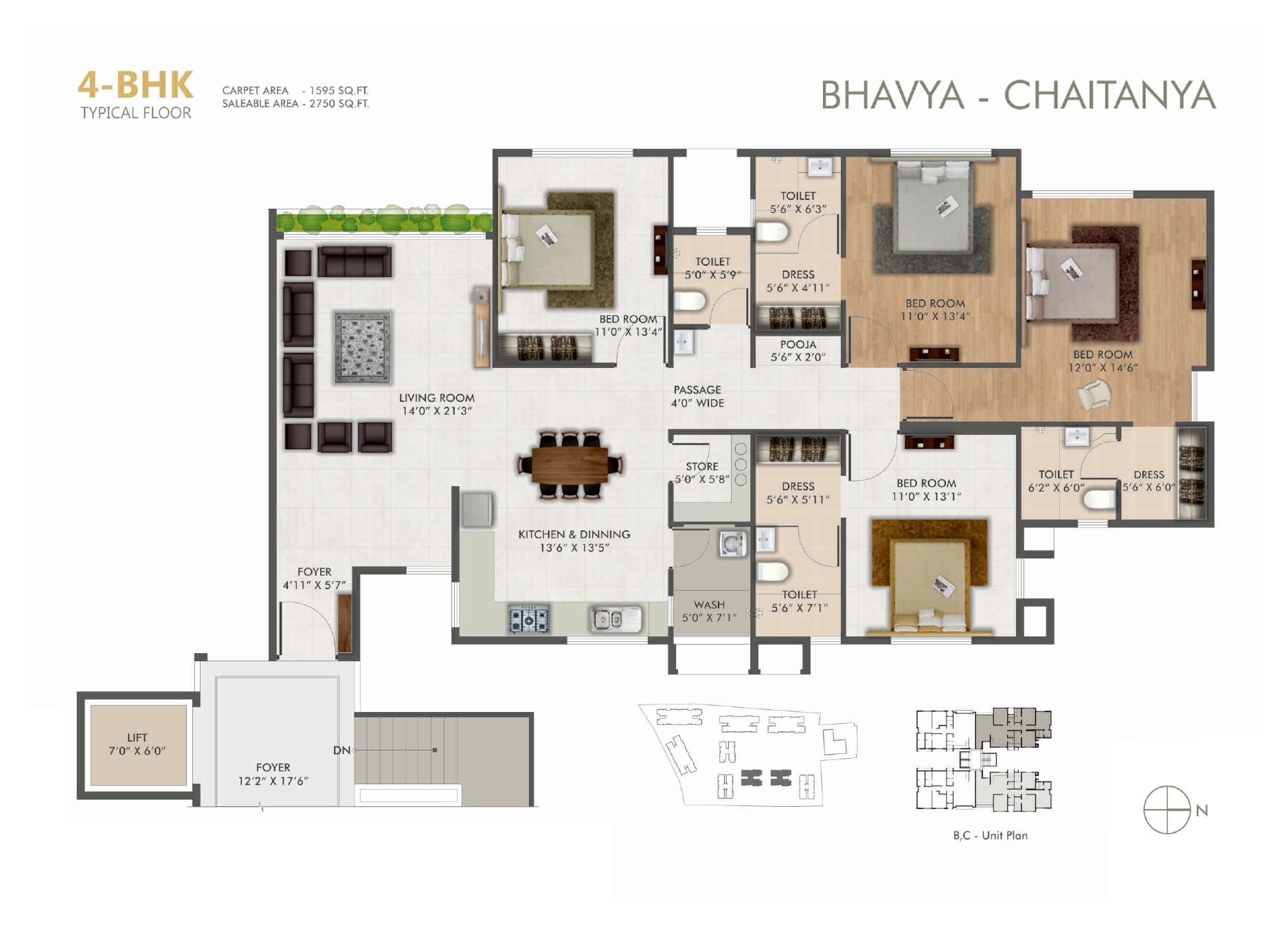 Bhvya - Chaitanya 4 BHK
2750 sq.ft. (Carpert Area: 1595 sq.ft.)
Onwards
Bedrooms

Bathrooms

Balcony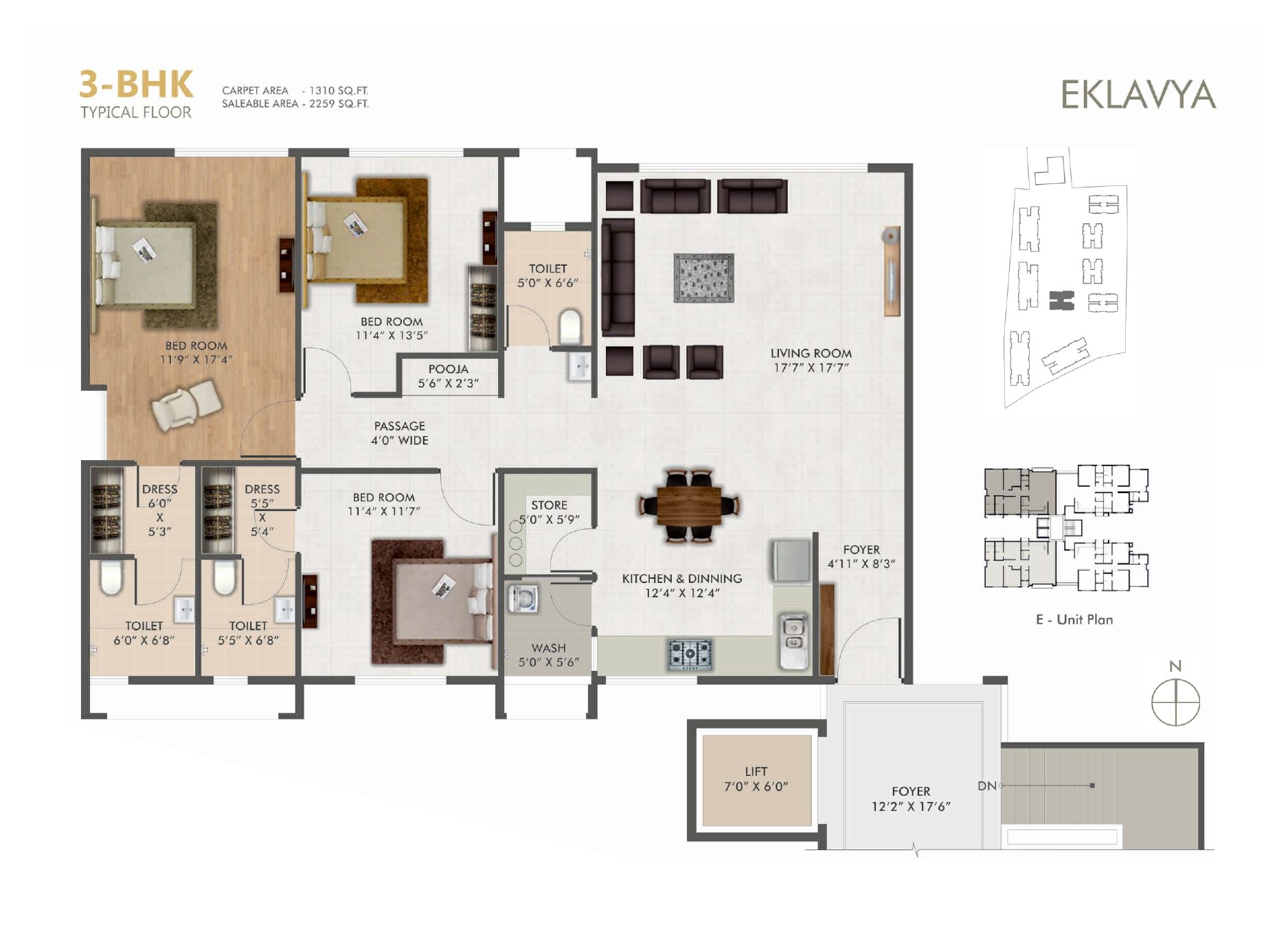 Eklavya 3 BHK
2259 sq.ft. (Carpert Area: 1310 sq.ft.)
Onwards
Bedrooms

Bathrooms

Balcony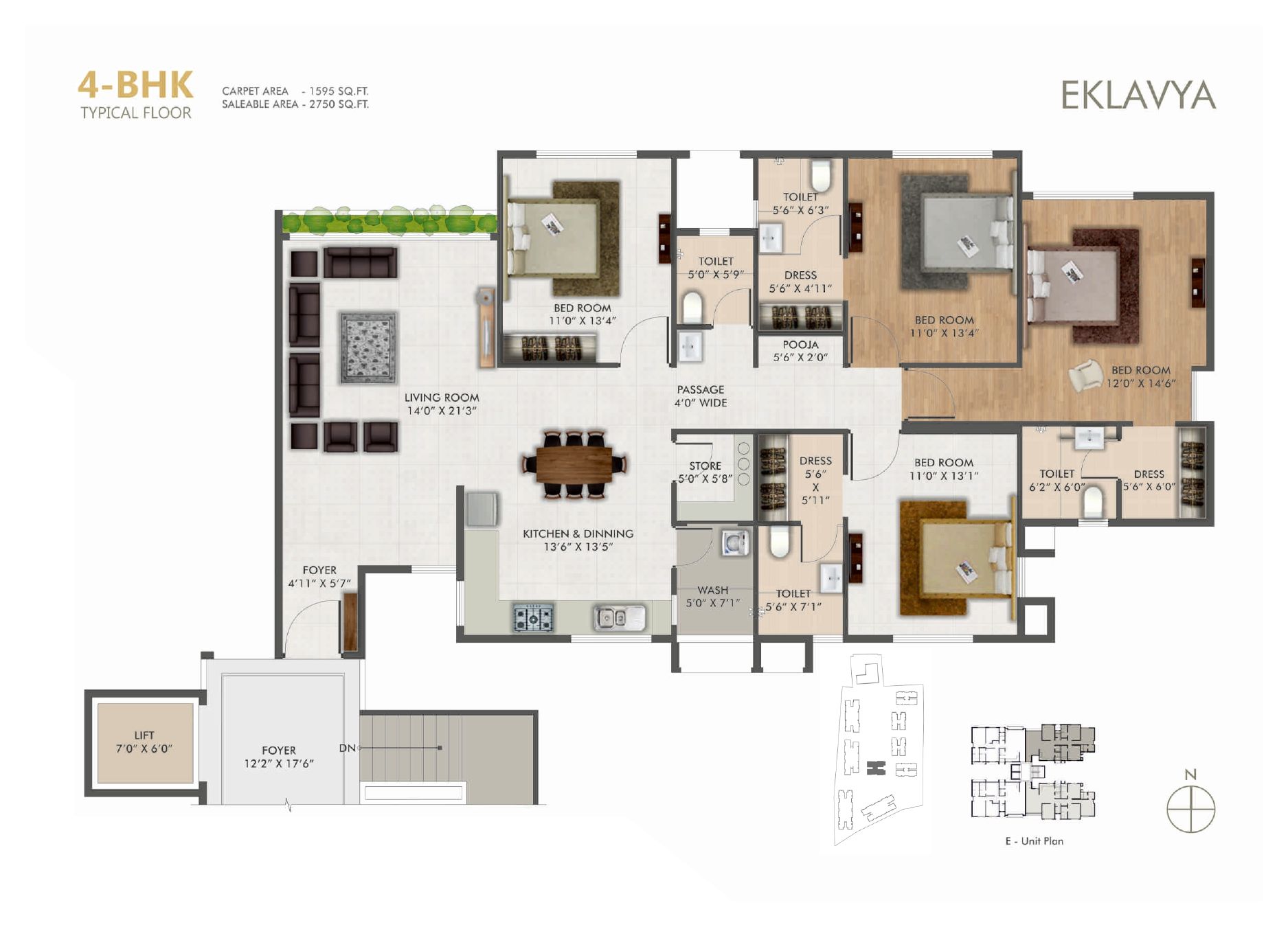 Eklavya 4 BHK
2750 sq.ft. (Carpert Area: 1595 sq.ft.)
Onwards
Bedrooms

Bathrooms

Balcony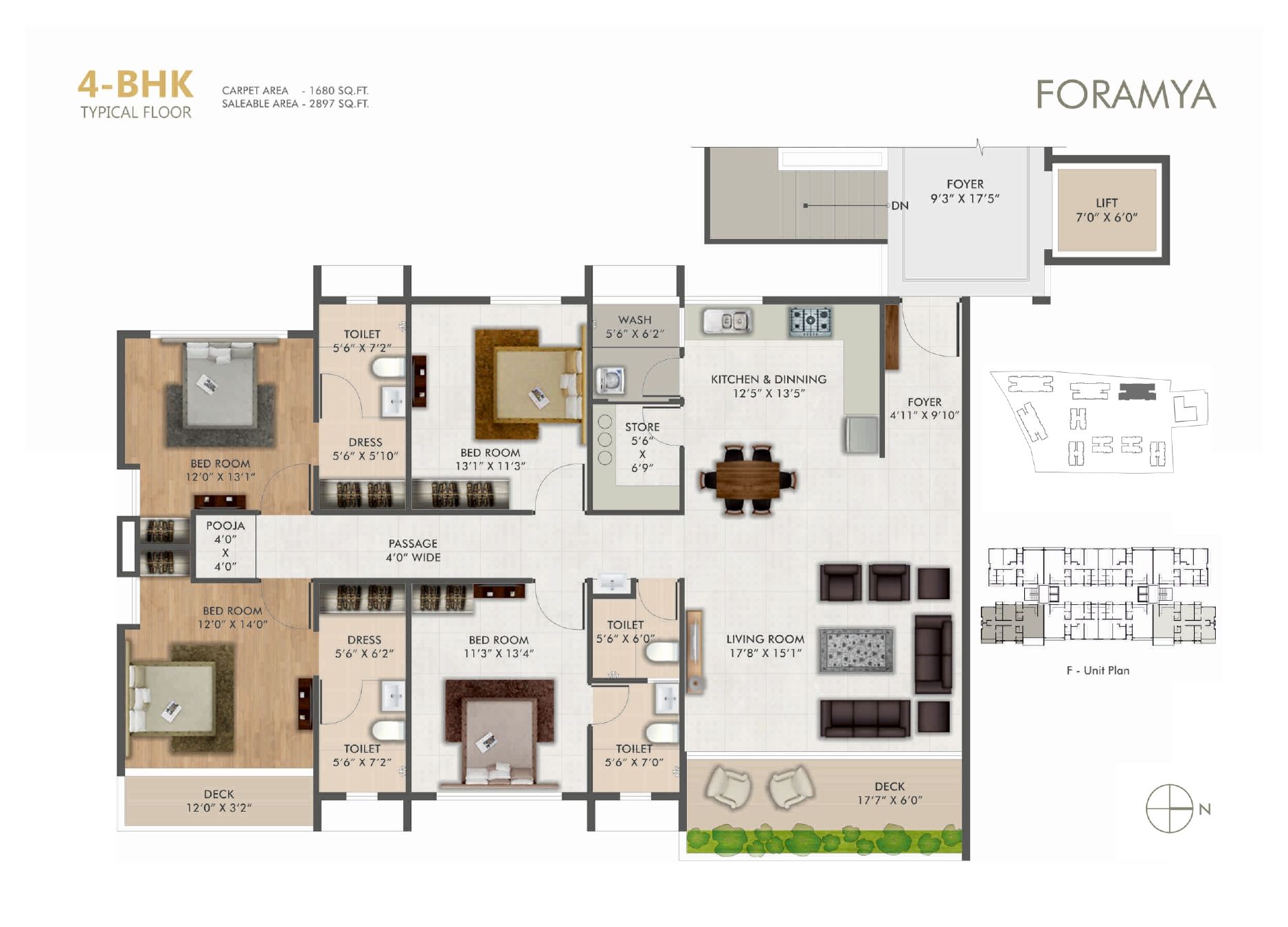 Foramya 4 BHk
2897 sq.ft. (Carpert Area: 1680 sq.ft.)
Onwards
Bedrooms

Bathrooms

Balcony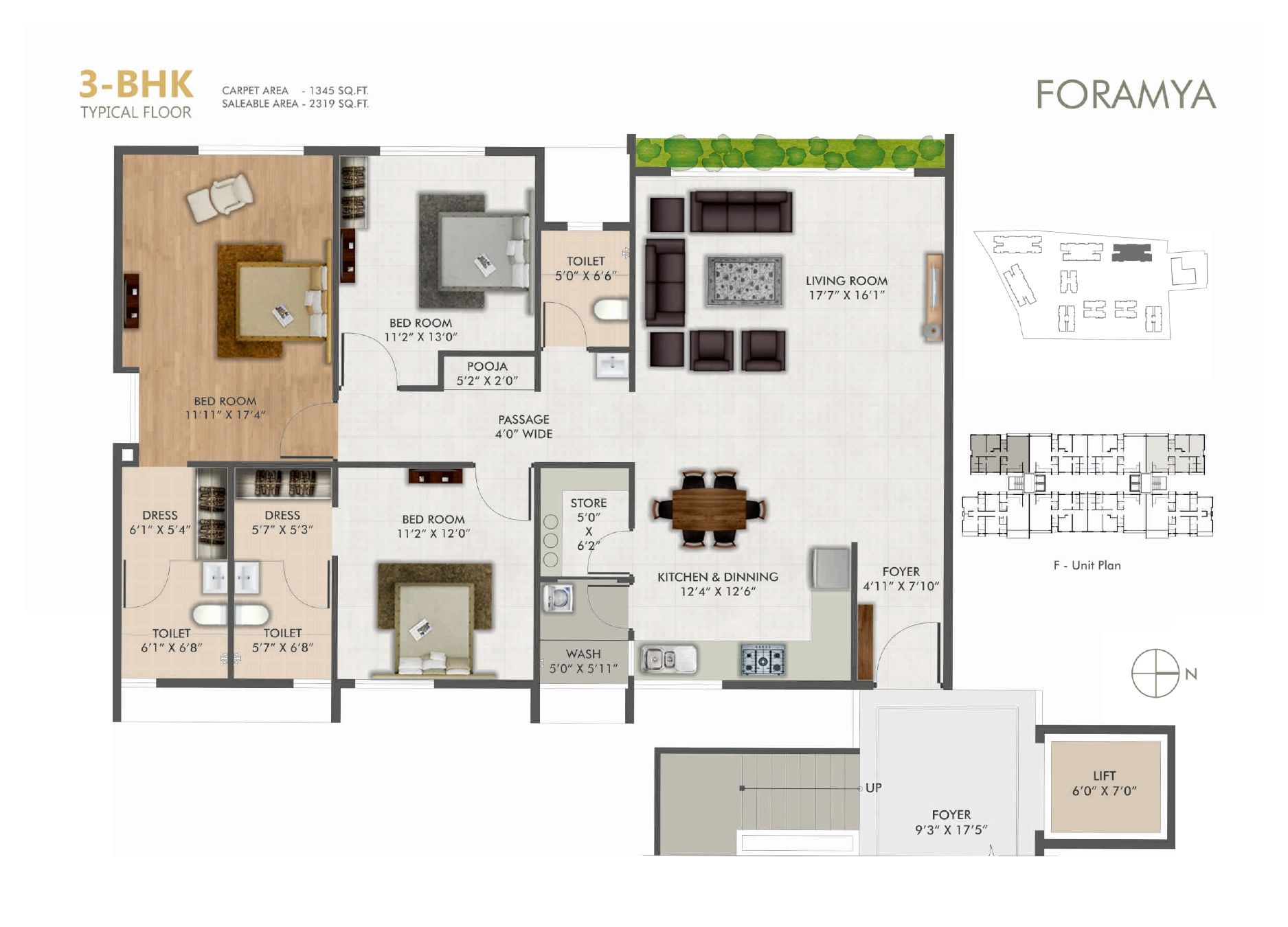 Formya 3 BHK
2319 sq.ft. (Carpert Area: 1345 sq.ft.)
Onwards
Bedrooms

Bathrooms

Balcony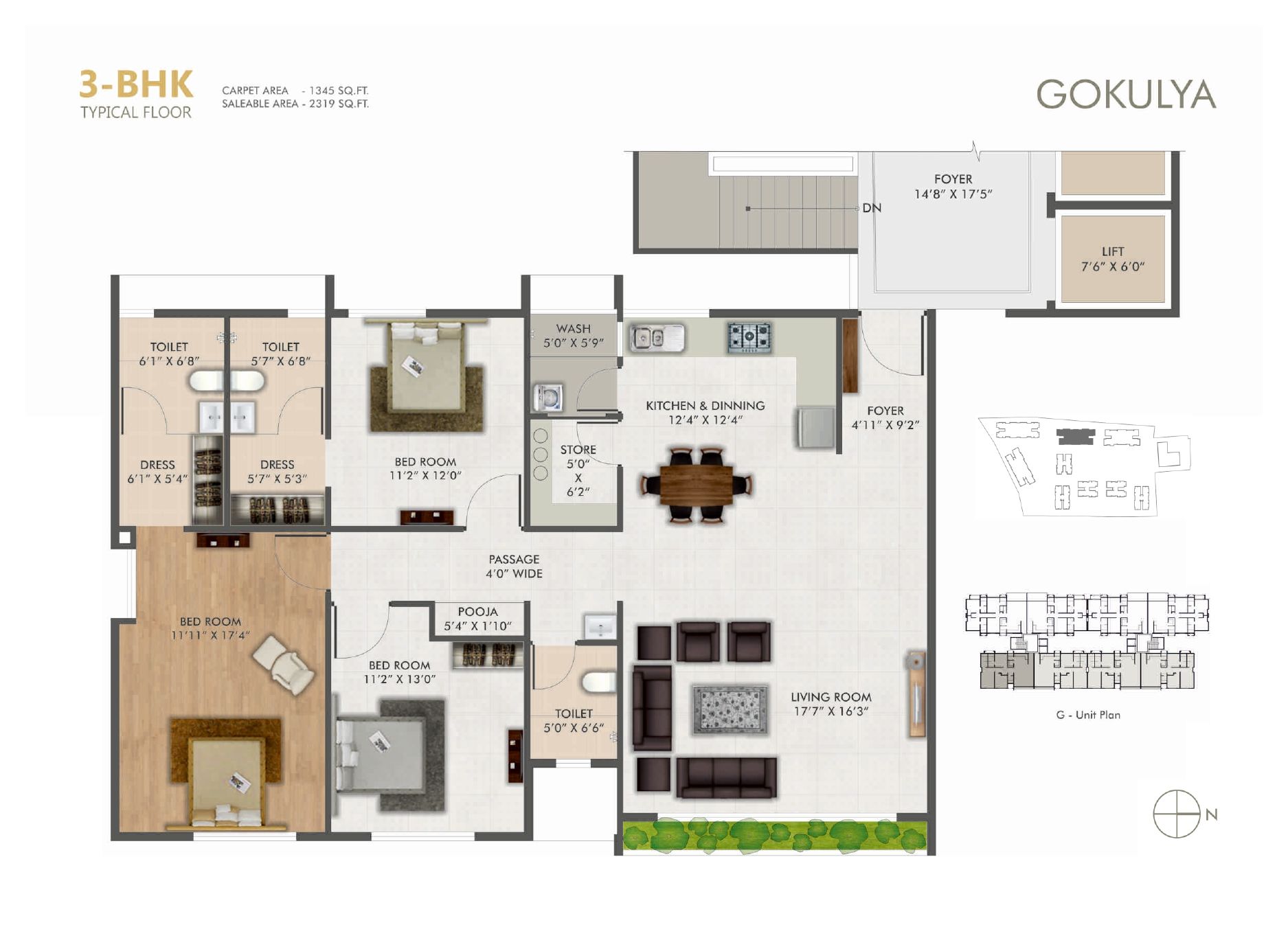 Gokulya 3 BHK
2319 sq.ft. (Carpert Area: 1345 sq.ft.)
Onwards
Bedrooms

Bathrooms

Balcony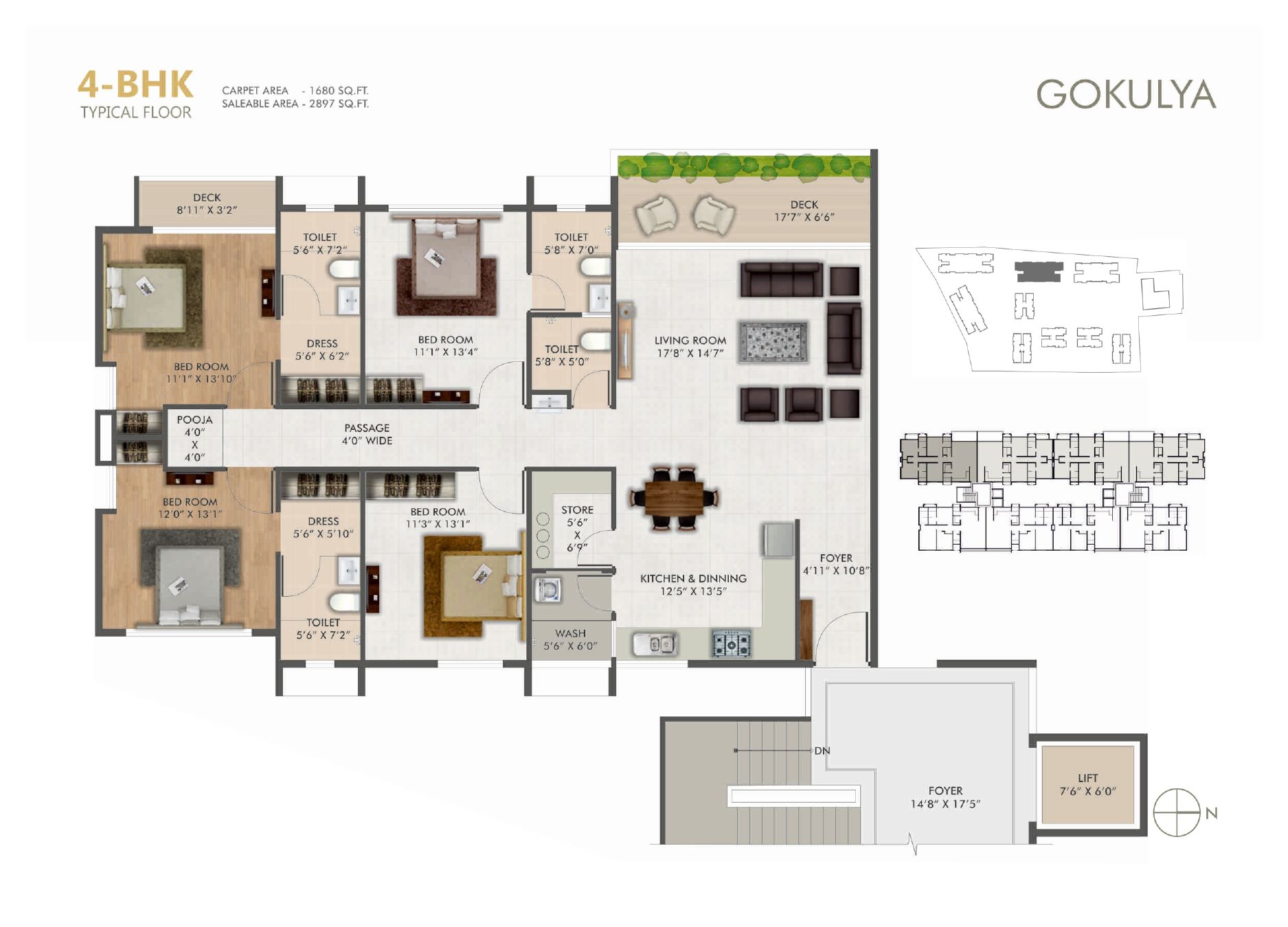 Gokulya 4 BHK
2897 sq.ft. (Carpert Area: 1680 sq.ft.)
Onwards
Bedrooms

Bathrooms

Balcony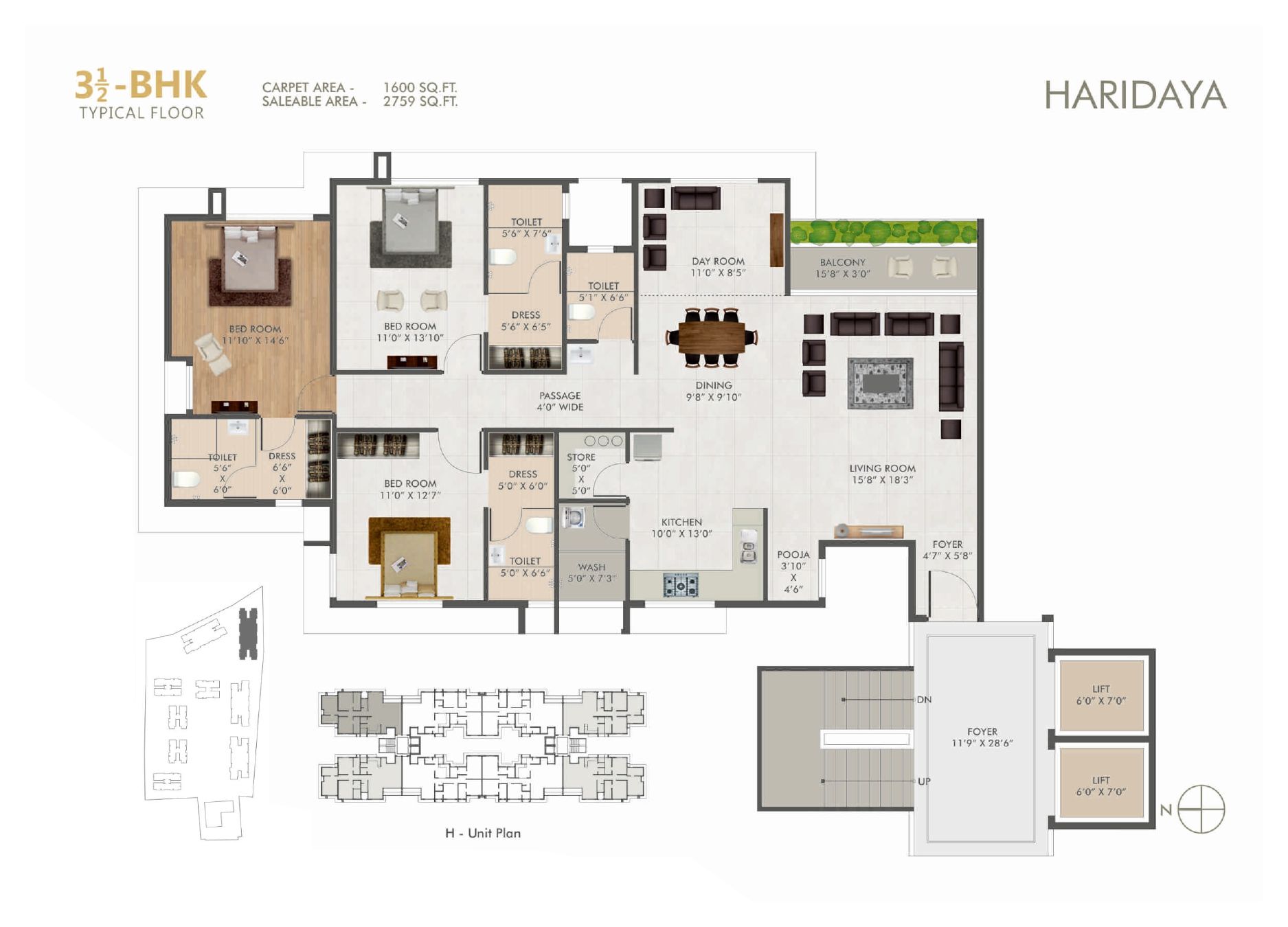 Haridaya 3.5 BHK
2759 sq.ft. (Carpert Area: 1600 sq.ft.)
Onwards
Bedrooms

Bathrooms

Balcony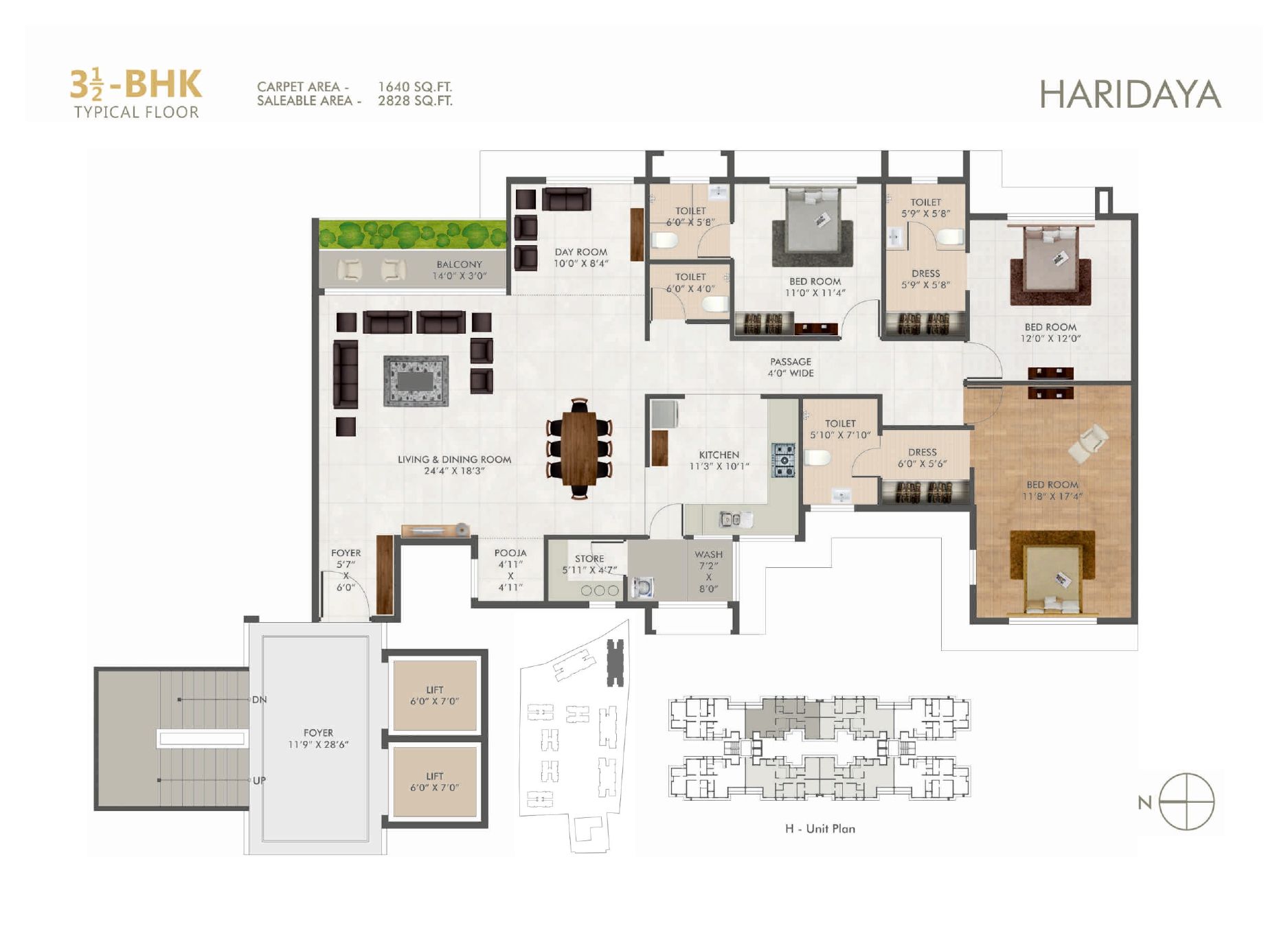 Haridaya 3.5 BHK
2828 sq.ft. (Carpert Area: 1640 sq.ft.)
Onwards
Bedrooms

Bathrooms

Balcony
Lifts
Landscaped Gardens
Water Storage
Playground Area
24/7 Security
Intercom Facility
Security / Fire Alarm
Swimming Pool
FLOORING
Living/ining (1.0 x 1.0 mt) white vitrified tiles
Granamite tile (32"x32") premium quality in living and kitchen area
Master bedrooms with wooden flooring
Remaining area (bedrooms) with granamite tiles 32"x32"premium quality
Rustic/antiskid tiles in balcony
Kota stone flooring in wash
DOORS AND WINDOWS
All doors and frames of seasoned sal wood or equivalent
All toilets door are of granite frame
All windows of hi-grade anodized or powder coated aluminium extruded sections
Kitchen and toilet windows are designed with exhaust fan spaces
Door shutters are of pre-pressed, pre-tested highly decorative company made flush door shutters
KITCHEN
Kitchen sinks with filter system and drain board
Kitchen platform will be made of good, elegant sturdy granite
Kitchen dado fitted with designer kitchen tiles
TOILET
Toilet dado fitted with designer tiles
Toilet and bath area will be designed, separating dry and wet area
Master bedroom toilet attached to dressing areal closet
AIR CONDITIONING
3BHK-3nos. and 4BHK-4nos. of split AC are provided in living/dining and bedroom, make Mitsubishi, Hitachi or equivalent
Defined AC compressor unit placement with accessibility
WALLS AND CEILINGS
All internal Walls of hall, dining and bed rooms finished with two coats birla putty
WASH
Space for cloths drying area
Electrical and plumbing points for washing machine and gas geyser
Space for washing
WINDOW GRILL
HS safety grill fitted from inside as per design
ELECTRIFICATION
Electrification will be done by the multinational branded wires
International branded switches and DB from Siemens or equivalent will be provided with HCB
Earth leakage protection will be provided by developers load compatible GEB meter connection
PLUMBING
General water supply and drainage lines as per norms-provision for central water line from individual flat gas geyser point
CPVC and U PVC pipes for water supply
PVC pipes for drainage